Nordic FMCG & OTC Channel
We are an award-winning outsourcing expert partner for FMCG and OTC/Health Care consumer brands in the Nordic.

Founded by Peter Bräuner, a multi award-winning visionary with more than 30 years of experience. Together with the entire dedicated Bräuner FMCG team, we offer an entrepreneurial mindset and extensive local Nordic and global insight.

Our AMBITION is to provide brand owners with a best in-class-value creation. Unlimited growth and scaling up via the implementation of global strategies and local execution. Across the region our brands are distributed through more than 6,000 stores and several leading web channels.
Brand Management: Helping brands fulfill their potential. Our go-to-market mission and customer-oriented mindset take your brand growth to new levels.

Sales set-up: From field to key account sales, we deliver on agility and efficiency.

Import and logistics: Regulatory handling and state-of-the-art warehousing and delivery.

General support: Full-service concept, including Market understanding, Marketing, Omni-channel/SoMe, Local & EU legislation, Customer efficiency.
Bräuner FMCG
- Helping Brand Owners succeed in the Nordics
---
Bräuner FMCG will continue to consolidate its position as an industry leading outsourcing brand building expert in our markets for innovative and forward thinking FMCG & OTC companies. This will be achieved through innovation for brand owners demanding the market entry services of tomorrow (multi-channel).


To be the preferred FMCG and OTC provider - "Distributor Of The Future" - wherever we operate, for new and currently established brands.


A multi award-winning organization delivering well-known high execution results supported by the core values of a winning culture, a high level of functional excellence as well as honesty & openness in our communication.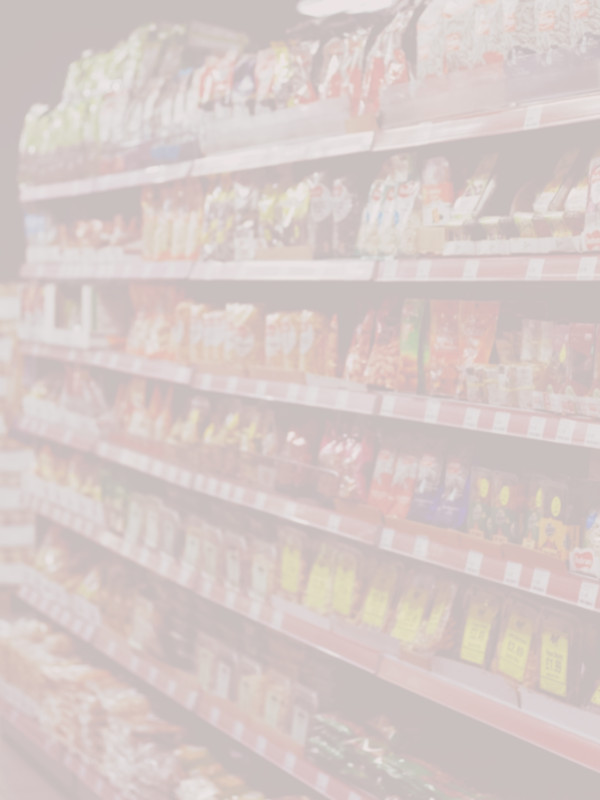 Contact us today
- and find out what we can do for your brand
Bräuner FMCG

– Part of the Global CEUTA Alliance
What it means to be a CEUTA Alliance Partner:
Positive consideration by key brand owners seeking distribution partners
Access to Ceuta Group omni-channel operations & services
Exposure at market assessed product launches
Shared learnings and global best practices
Further exposure to successful manufacturers at the annual Ceuta International Conference